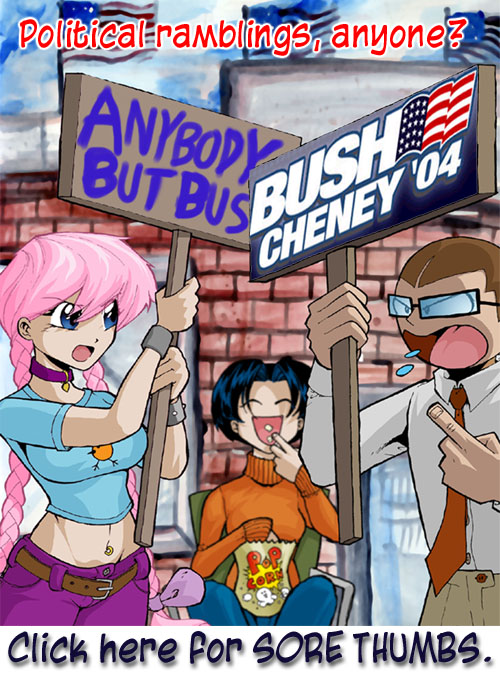 b l a t a n t b u s h . c o m * t-shirts for the non-stupid

CLARK: SO DAMN AWESOME White T-Shirt
White 100% Cotton T-Shirt - $19.95 SALE PRICE: $15.95!
'NUFF SAID.
CLICK BELOW TO ORDER BY PAYPAL!
What crazy thing do you want to see us tackle on our next Blatant T-Shirt?
Write to us at B L A T A N T 2 0 0 4 @ A O L . C O M (retype without spaces) and let us know!
LEGAL DISCLAIMER: blatantbush.com and the merchandise sold herein are parodies and as such are political satire protected by the First Amendment of the Constitution of the United States of America. blatantbush.com is not connected with, approved or endorsed by anyone, living or dead or half-alive, even. If you think otherwise, you are somebody's stupid friend, and not even their least stupid stupid friend. Standard delivery time of merchandise is between 4-8 weeks.